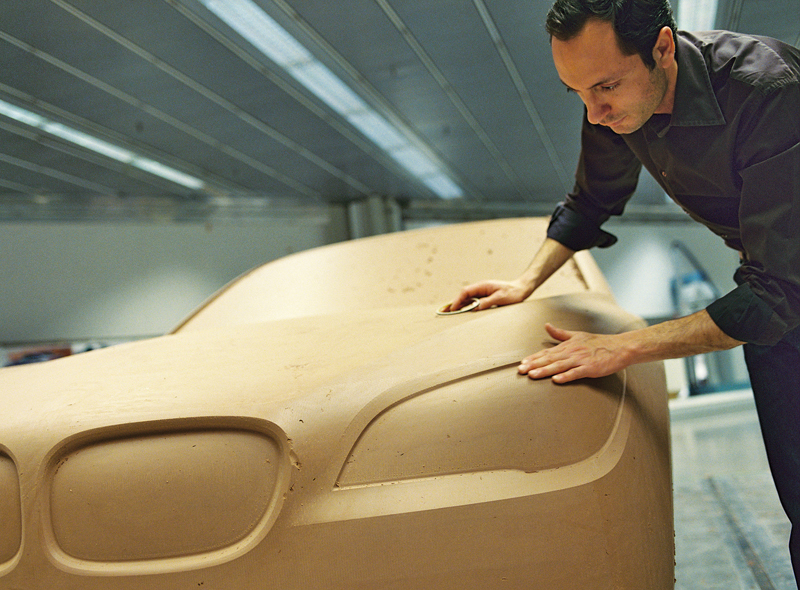 BMW is one company that champions design thinking. When a customer sets foot inside of a BMW, it's designed to be an experience. Every detail matters. From the details of the aerodynamic exterior design to the minuscule sound effects when certain buttons are pressed. Reaching this level of design excellence isn't easy. It requires a lot of thinking, design thinking.
With more than 450 designers on staff, BMW goes above the norm to create a culture of design thinking. One way that BMW keeps the creative juices flowing is by hosting keen design competitions where future car concepts and features are born. During the development process of a new model, several design teams compete with one another in their design of the exterior and interior with the goal of creating something magical.
Unlike most companies, BMW understands the importance of design and designers. It's this way of thinking that helps them to maintain the #1 spot as the most popular and sought after luxury car brand.