Antwon Davis is the Co-Founder of Spendefy™, a digital platform that makes it easy for consumers to discover amazing black-owned businesses in their city. He also serves as the Managing Partner at 4THPARK™, a possibility company that focuses on helping clients go further, faster by solving business problems related to business, branding, marketing, design, and technology. He built his first Internet business at the age of 21 while attending college at Georgia State University. Over the past 10 years, he has coached and consulted more than 100 clients, companies, and organizations around the United States on business, branding, marketing, and design.
As a Brand Marketing Strategist, Antwon is known to achieve the desired results. He has built brands, created business models, and developed marketing and advertising campaigns for various clients around the country. His years of experience and core competencies have helped him become a valuable asset to the marketplace. His ability to provide both insight and solutions to today's business problems have helped many of his clients build better businesses and stronger brands.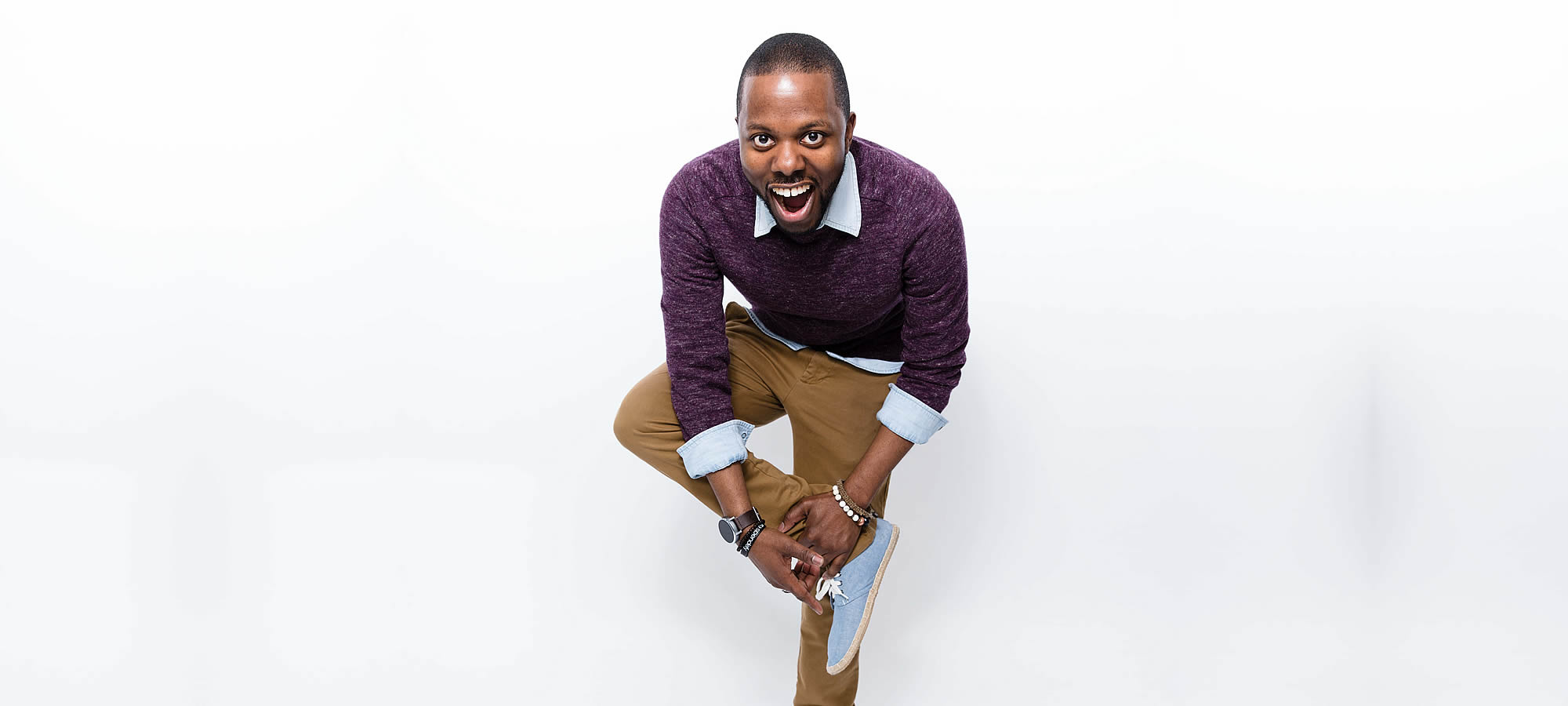 Antwon's passion for building and positioning brands online has made him one of the most dynamic young thought leaders of our time. With a relentless desire to inspire the next generation, one of Antwon's personal dreams is to spend his life Awakening Possibility in himself and in others. He's a lover of life and making ideas happen. If he's not working with his team at Spendefy™ or 4THPARK™, you can find him awakening possibility in next-generation leaders, solving business problems and providing unique solutions for clients, completing one of his 100 Life Goals, or having a thought-provoking conversation with friends.
You can learn more about Antwon by reading his Personal Bio, learning about his Manifesto, and getting his thoughts on WHY he does what he does.
List of Clients: Brands, Companies & Entrepreneurs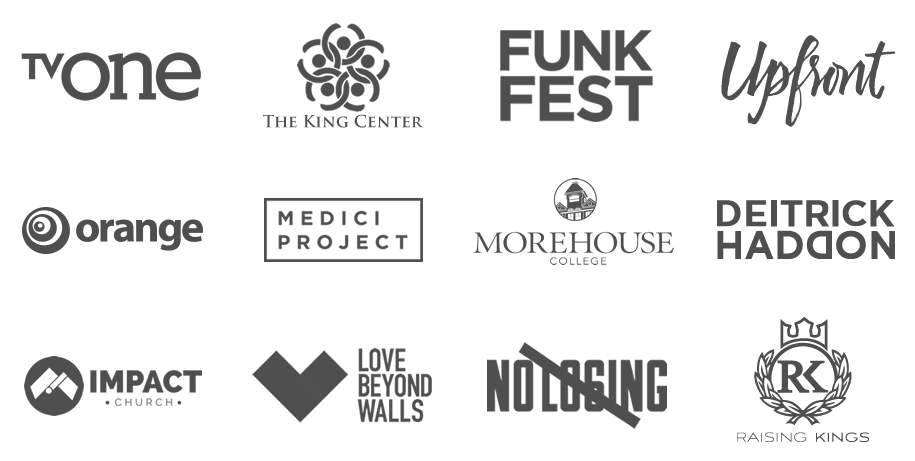 List of Capabilities: Antwon's Skills & Strengths
Brand & Business Consulting

Brand Messaging & Storytelling


Brand Positioning


Digital Brand Strategy


Digital Marketing Campaign Development


Life Goals Planning


Project Management


Social Media Strategy & Planning


Target Audience Discovery & Modeling


Website Design Strategy

MY TOP 10 INTERESTING FACTS


1. I listen to Christmas music year-round.
2. My dream is to spend the rest of my life awakening possibility in myself and in others. That's it.
3. I eat my ice cream with milk.
4. I enjoy cleaning out my ears with Q-tips.
5. I organize my socks and underwear.
6. I enjoy rubbing my feet before I go to sleep.
7. I'm an introvert when you meet me and an extravert once you know me.
8. I am a skilled freestyle dancer and pianist.
9. I only write with Pilot G-2 Gel Ink Pens.
10. I make random noises and sing random songs while working alone.


MY TOP 10 FAVORITE THINGS


1. Spendefy
2. 4THPARK
3. Branding
4. Marketing
5. Apple Products
6. Podio
7. Bitcoin
8. Tesla
9. Investing
10. Listening


MY TOP 10 FAVORITE PEOPLE